titkar
2022-03-16T22:11:49+00:00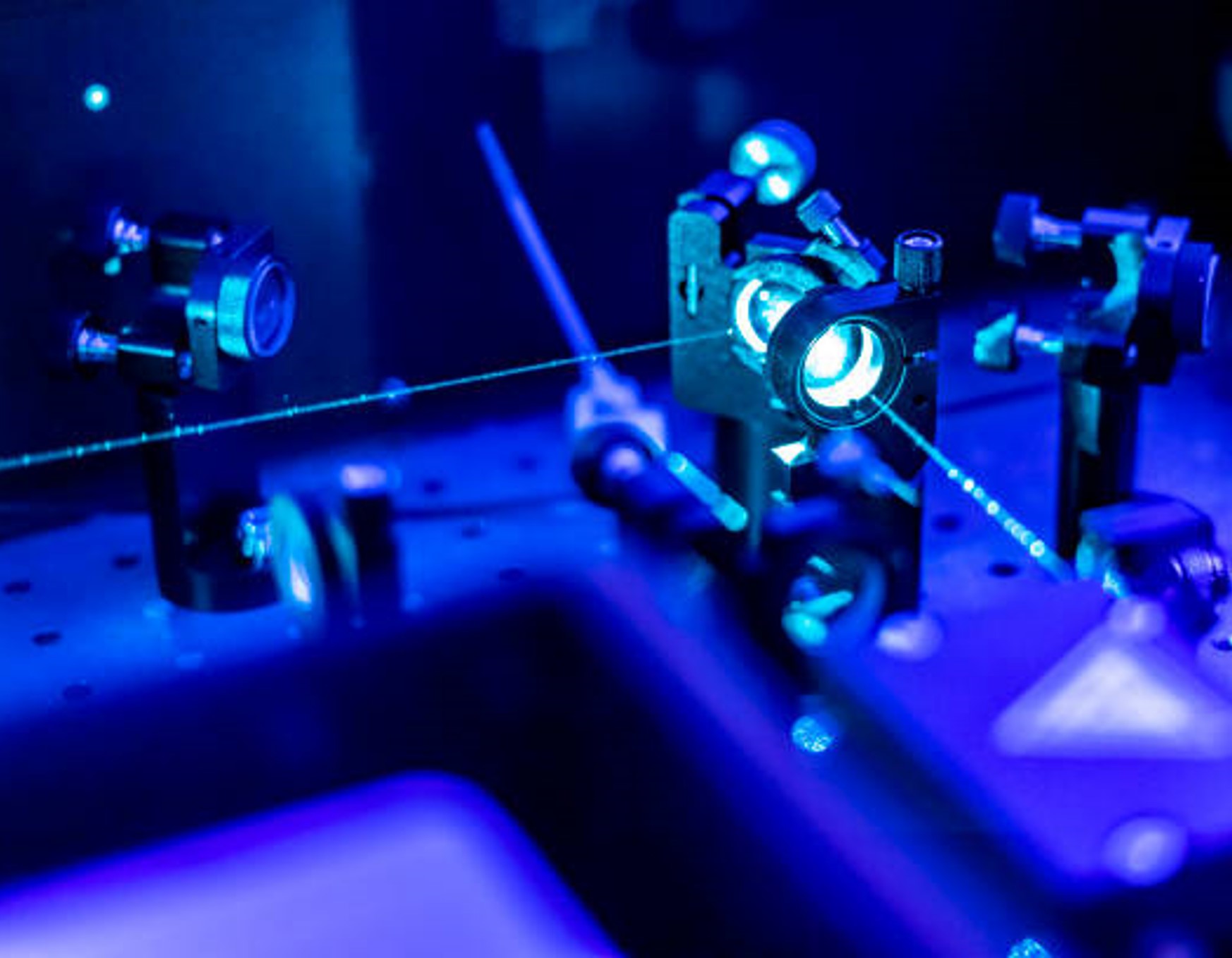 LUXEM is seeking for a Laboratory Operator for the advanced time-resolved imaging & diffraction facility.
titkar
2022-03-16T22:08:59+00:00
LUXEM fosters an environment where young researchers can come together and learn in a creative and flexible environment to achieve outstanding results.
titkar
2022-11-10T10:58:17+00:00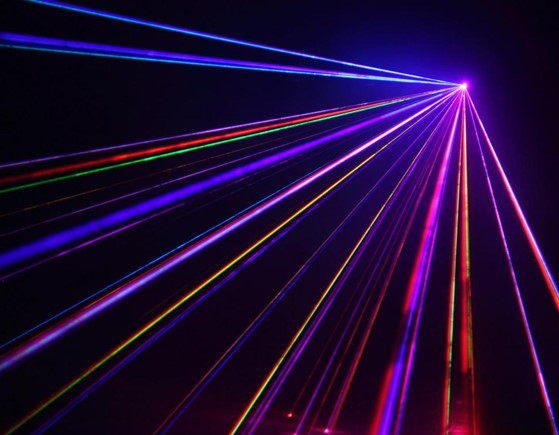 Research output in evidence: press releases, journal covers & more...
titkar
2022-05-02T12:50:17+00:00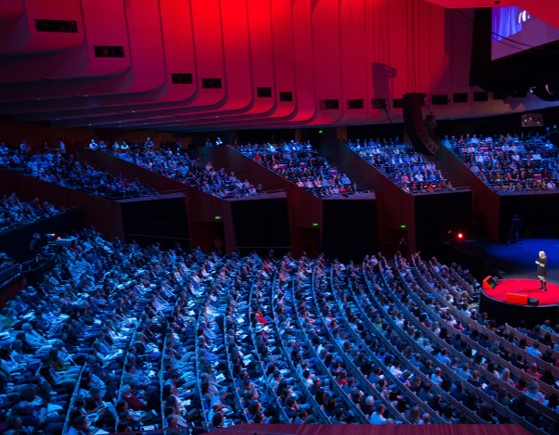 Peer-reviewed proceedings and extended abstracts from international conferences